Judgment for £1.8m in High Court
06 January 2019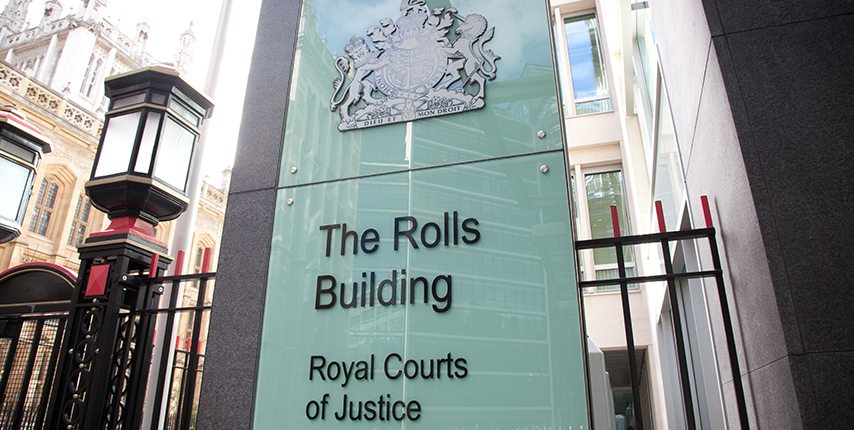 Marcus Croskell, acting for the Claimant in the London Circuits Commercial Court (fomerly the Mercantile Court), was successful in obtaining judgment and damages for fraudulent misrepresentation before HHJ Waksman QC.
This was a matter involving a the Claimant Company suffering losses from a failed joint venture with an individual broker from a rival at Lloyd's of London.  The Defendant left the rival broker, Besso Limited, with his team to set-up the joint venture.  The Claimant, Bennett Gould & Partners ("BGP"), invested as a shareholder in the joint venture company which went by the name of Bennett Gould & Partners International ("BGPI").  It had been intended that BGPI would be a specialist in the international market with a focus on the Carribean where the Defendant had a lot of experience.  However the viability of the project was balanced upon the book of business that the Defendant would bring with him from his former employer, Besso Limited.  The Defendant relied on income from various clients including those based in the Carribbean.  It was argued that the misrepresentations arose by reason that the turnover values represented by the Defendant to BGP had included illegitimate and invalid brokerage including, inter alia, premiums derived from the insured companies.
Marcus Croskell was instructed by Maxine Johnson of My Business Counsel Solicitors and judgment was handed down following the trial on 5 July 2018.  The judgment is reported at Bennett Gould & Partners v O'Sullivan [2018] EWHC 2450 QB.  HHJ Waksman QC found that the Defendant deliberately failed to disclose to the insured clients key secondary documents within the insurance slips that identified the brokerage, maintaining the "deception" to avoid discovery by the insured companies of such brokerage retained by Besso Limited, contrary to the expressly agreed terms.  Consequently, he found that Besso unlawfully received and retained additional brokerage over and above agreed fees.  This artificially inflated his income figures that were the foundation of the agreement to enter a joint venture.
With reference to the conduct in 2010, the Judge held that the Defendant, "…was plainly acting dishonestly by concealing that commission and representing that Besso, like TFS, would be taking a flat fee only." [para 51]  He further held that these were "dishonest practices" and that the Defendant "…obviously knew what he had done previously amounted to being dishonest, although he purports to deny that now." [paras 52 and 91]  HHJ Waksman QC described the conduct of obtaining such illegitimate and invalid brokerage by the Defendant whilst at Besso from SuperClubs (one of the defrauded insured parties) as a "fraud". [para 58].  He further found that the Defendant had effectively bribed an executive at another insurance brokerage in the USVI via a sham 'Indian Consultancy.'
Judgment was granted for the Claimant with damages, costs and interest of circa £1.8 million.
If you would like assistance from Marcus Croskell or other members of our commercial and chancery litigation team, please contact us on 01473 214481 or email here.
< Back to News