We are always keen to discuss opportunities with established practitioners wishing to join chambers. Each year East Anglian Chambers offers up to two funded 12 month pupillages. We also offer mini-pupillages and occasionally have vacancies in our clerks' room.
VACANCY – CLERKING POSITION IN IPSWICH
An exciting opportunity has arisen: Clerking position in our Ipswich Centre. Hours: 9am-6pm. Salary dependent on experience. Applications to Yvonne May at EAC, 5 Museum Street, Ipswich IP1 1HQ | email ymay@ealaw.co.uk | Tel: 01473 214481.
Established Practitioners
We are happy to consider applications from barristers of more than five years call as, from time to time, we have vacancies in some practice areas. If you are interested in joining East Anglian Chambers then, in the first instance please contact our Senior Clerk Fraser McLaren for an informal and confidential discussion or by telephone on 01473 214481.
12-Month Funded Pupillages
On this scheme each pupil receives an award of £9,000 in their first six and a guaranteed fee income of at least £9,000 in their second six. We would expect applicants to have a commitment to the fields in which members practise. Pupils are allocated to pupil supervisors on the basis of their interests, whether in crime, civil or family work, but pupillages are organised so as to give pupils experience in all areas.
The closing date for applications is Wednesday 9th February 2022 for entry in spring/autumn 2023, with interviews for short-listed candidates taking place in April 2022.
The initial screening and shortlisting of applications for interview in April and October 2022 has now taken place.  If you have not been contacted by us to offer an interview by 4:00pm 19 March 2021 then we regret that your application has not been successful.
The selection process is detailed here
The application form may be downloaded here
The selection criteria are set out here
If you have any queries or problems accessing the documentation please contact Head of Administration, Yvonne May telephone 01473 346137 (or via the Contact feature on this site).
Please note that although we have premises across the region, all applications are considered by our Pupillage Committee centrally and you should therefore submit just one application.
Mini-Pupillages
East Anglian Chambers offers mini-pupillages of up to one week in accordance with Chambers' mini-pupillage policy.  Chambers' mini-pupillage policy can be found here. Applications are considered all year round.
Mini-pupillages at East Anglian Chambers are designed to give mini-pupils an insight into life as a barrister and in Chambers through shadowing our barristers at court and/or in conference.
Prospective applicants are required to submit a CV and covering letter by email to minipupillage@ealaw.co.uk for the attention of the Mini-Pupillage Co-ordinator, Robert Ireland.
Prospective applicants should consider the selection criteria as set out in Chambers' mini-pupillage policy when drafting their covering letter. Prospective applicants should also specify in their covering letter their preference as to which centre at which they wish to be based for the duration of their mini-pupillage (either Chelmsford, Ipswich or Norwich).
Following submission of their application, applicants should expect to wait between three to six weeks for a substantive response.
Please note that, unfortunately, Chambers is unable to accommodate applications for work experience / mini-pupillages from those applicants who do not meet the eligibility criteria as set out in Chambers' mini-pupillage policy.
Mini-pupillages at East Anglian Chambers are unfunded. In the event that a mini-pupil chooses to travel to undertake their mini-pupillage, costs will be borne by the mini-pupil themselves. Lincoln's Inn operates a Mini-Pupillage Grant Scheme to assist mini-pupils with the cost of travel and accommodation. Further details about the Scheme can be found at: https://www.lincolnsinn.org.uk/becoming-a-barrister/funding/
For those applicants who have applied to Chambers since March 2020 or for those applicants whose mini-pupillage was impacted by the COVID-19 pandemic, you are encouraged to submit a new application which will be considered in line with Chambers' mini-pupillage policy
Applications by newly qualified barristers
Third six pupillages no longer exist, but opportunities exist for those without an established practice from time to time throughout the year – particularly for criminal work, although there may be opportunities in other areas as well. If interested you should in the first instance contact Yvonne May or send a CV with covering letter to her at our Ipswich address.
Equality & Diversity
East Anglian Chambers is totally committed to its policy of equality of opportunity and diversity and is keen to encourage applications from individuals from ethnic minority groups or who may have a disability. If you have a disability, are concerned about accessibility issues and are contemplating applying to join chambers then please contact Yvonne May to discuss your concerns.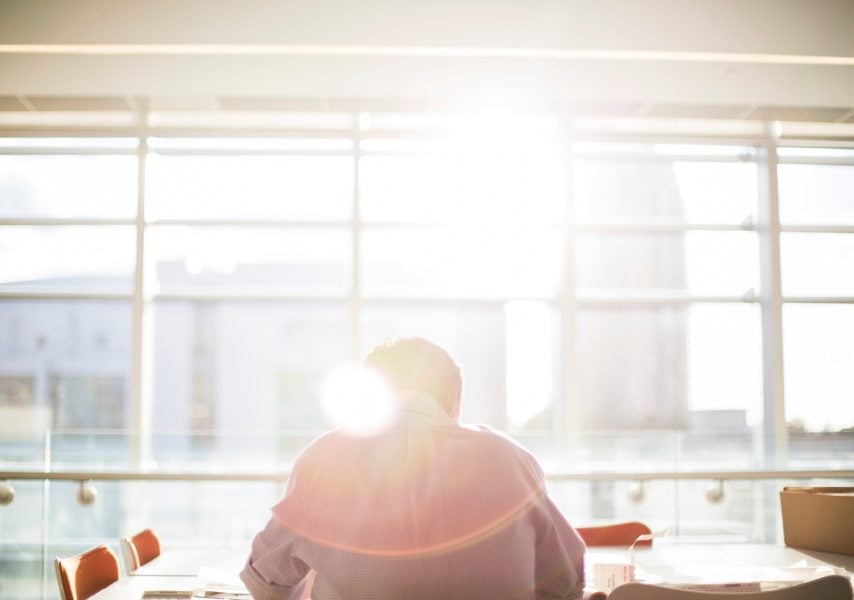 "In my second six months of pupillage I appreciated having a full and diverse work load, allowing me to embrace areas of law that were previously unfamiliar to me. I was also overwhelmed by the assistance and encouragement shown by all members of Chambers throughout my pupillage."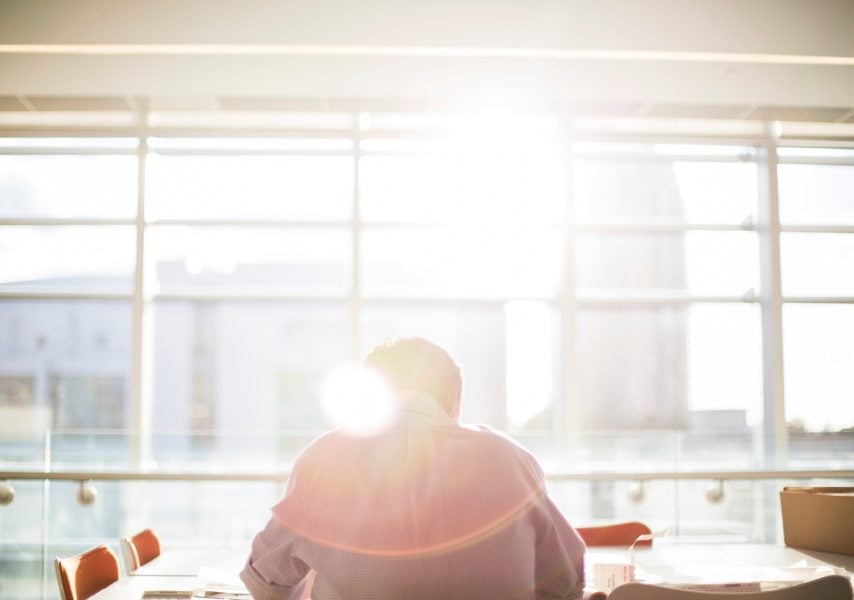 "Pupils are given interesting and rewarding work right from the very beginning... not simply the cases other members of chambers do not want. There is a real focus on giving pupils quality work in their own right."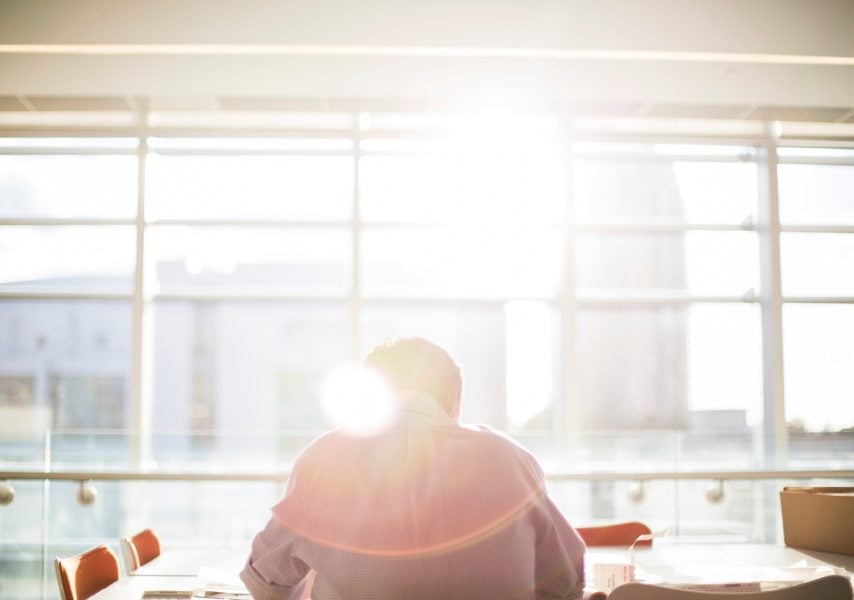 "Pupillage at East Anglian Chambers was extremely supportive and instructive throughout both first six and the broad range of interesting work I undertook in second six. I have been stood in great stead for my long-term career at the Bar."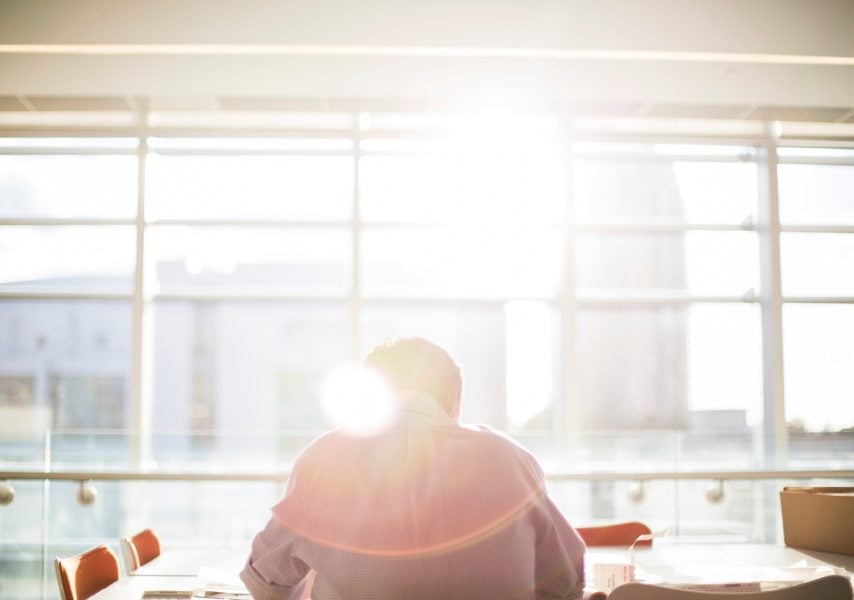 "I enjoyed my first six months immensely and feel that I learned a huge amount thanks to the kind efforts of many members of Chambers who allowed me to accompany them to Court and shared with me their vast knowledge and experience."