Achieving Quicker Justice – Side-stepping the Courts (by consent)
03 July 2020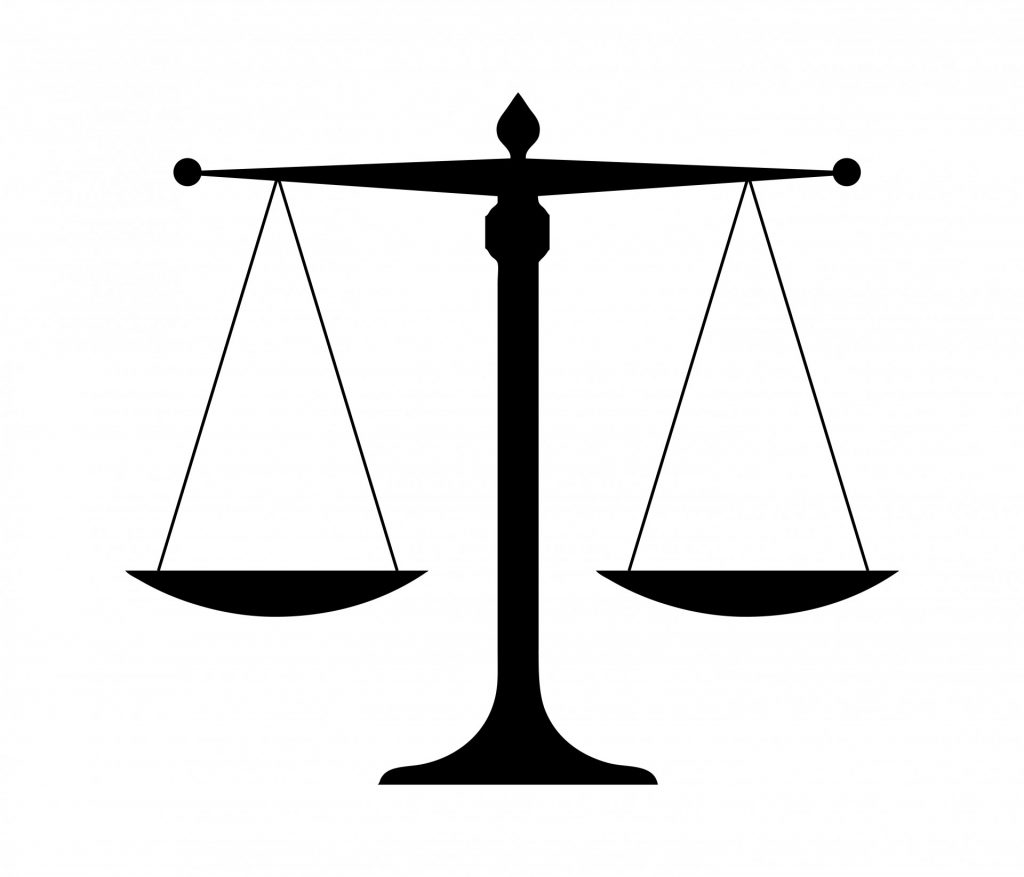 Amongst the effects of the Covid-19 pandemic on the civil justice system has been the dramatic magnification of the delays in obtaining court hearing dates that had already bedevilled legal practitioners and their clients; with many courtrooms, District Judges' hearing rooms and other facilities rendered incapable of use due to current social distancing and other precautions, or likely to be subject to priority use by the even more seriously affected Crown Court. Clearing the current – and officially recognised – backlog is likely to take a very long time, especially with government priorities as ever focussed elsewhere. Parties and their advisors may therefore be forced to adopt more radical solutions if justice is to be obtained in a timely fashion.
East Anglian Chambers can provide skilled and experienced practitioners, some also qualified as arbitrators, as mediators or who sit part-time as fee-paid judges in the courts and tribunals, who may be able to assist as appropriate neutrals for the purposes of :
conducting private arbitrations, either on paper or at a hearing
early neutral evaluation of the merits of rival parties' cases
providing a binding or non-binding opinion on family finance disputes, or
expert determination (i.e. reaching a binding decision as an expert, and not under the provisions of the Arbitration Act).
Hearings may be conducted :
face-to-face, if suitable premises are available, or
by telephone conference call (for short matters) or
by Zoom or Microsoft Teams video conference (for longer, or more document-heavy, matters).
For further information please speak with the senior clerk, Fraser McLaren.
< Back to News