Airbnb is not an estate agent, EU court rules
19 December 2019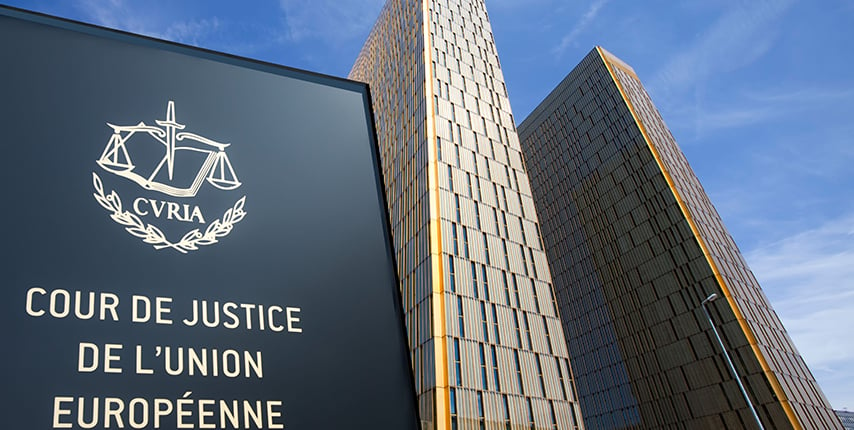 The accommodation-booking service Airbnb does not need an estate agent's licence to operate in France, according to a preliminary ruling issued today by the Grand Chamber of the Court of Justice of the European Union.
The request for a preliminary ruling on the relevant EU Directive (2000/31/EC) was made by the investigating judge of the tribunal de grande instance de Paris in criminal proceedings against X, inter alia for handling monies for activities concerning the mediation and management of buildings and businesses by a person without a professional licence.
The French tourism association had complained that Airbnb did not comply with French property laws, but this decision means that the app's users avoid a threat of disruption to its service in the country.  Had the court ruled the other way it would have served as a precedent for other EU regulators.
The CJEU's decision was based on its determination that Airbnb was an "information society service" rather than a property broker.
The judges also drew a distinction between Airbnb and Uber on the basis of how much control the property-booking app had over transactions on its service.
Whether, post-Brexit, UK courts would choose to follow or deviate from this ruling remains to be seen.  Although several governments submitted their respective observations for consideration by the Court the UK government was not amongst them.
For the full news report click here.
To read the Court's preliminary ruling (English version) in Case C‑390/18 click here.
< Back to News