Challenge to Mistley locals' use of concrete TVG fails in Supreme Court
16 February 2021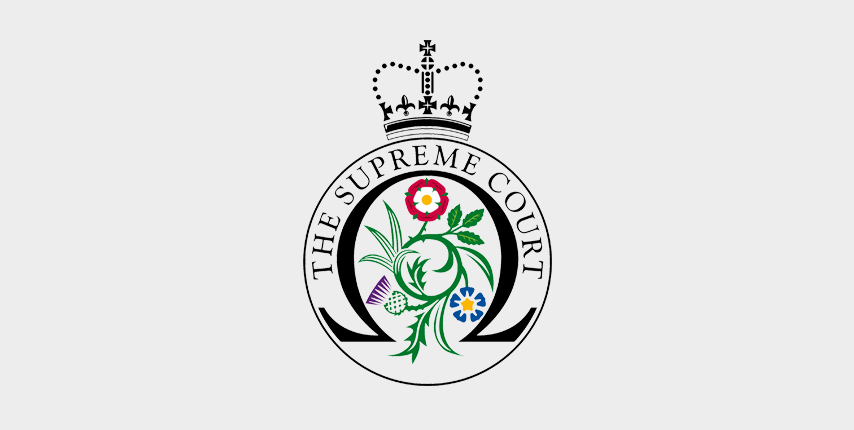 On Friday 12th February 2021 the Supreme Court unanimously dismissed a final appeal by the owners of Mistley port in Essex against registration of a section of the quay next to the water's edge as a Town or Village Green. Although without a blade of grass, locals had used the quay to walk dogs, stop and chat, etc for many years while the port operator was equally capable of getting on with its business –  including the manoeuvring of HGVs on the land.
Faced with the perceived threat of action by the HSE over health and safety issues the port owner erected a chain link fence along the water's edge, prompting a local resident to apply to Essex County Council successfully for the land's registration as a TVG under the Commons Act 2006. The owner's appeals to the High Court and Court of Appeal both failed.  Before the Supreme Court its principal argument was that the effect of certain Victorian statutes meant that registration as a TVG rendered it criminally liable should it continue with its previous commercial activities. Examining the parties' respective rights, and referring to the "give and take" principal, the Supreme Court ruled that carrying on largely as before would be perfectly legal.  The appeal was therefore dismissed.
T W Logistics Ltd v Essex County Council and another [2021] UKSC 4
To see Lord Burrows delivering a short summary click here. To read the full judgment click here.
< Back to News