First ever Unexplained Wealth Order upheld by Court of Appeal
05 February 2020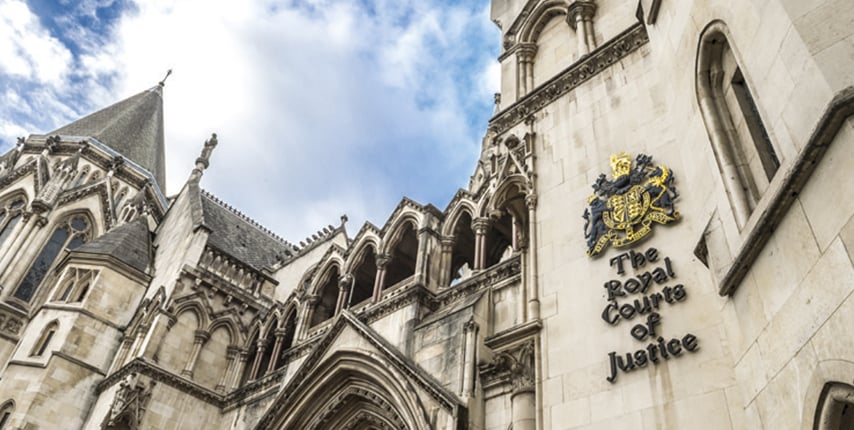 The Court of Appeal has rejected an attempt by Zamira Hajiyeva, famous for spending  £16 million at Harrods, to stop the UK's first ever Unexplained Wealth Order from being implemented against her.
Mrs Hajiyeva must reveal how she became wealthy enough to buy a mansion near Harrods and a golf course in Berkshire. Her husband, Jahangir Hajiyev, was the chairman of the state-controlled International Bank of Azerbaijan from 2001 until his resignation in 2015, and was later sentenced to 15 years' imprisonment for fraud and embezzlement.
She faces losing the properties if she can't provide proof of income.
Dismissing the appeal on Wednesday Lord Burnett, the Lord Chief Justice, also refused to allow Mrs Hajiyeva to take the case to the Supreme Court and ordered her to pay the National Crime Agency's (NCA) legal costs.
In the judgment Lord Burnett, sitting with Lord Justice Davis and Lord Justice Simon, said that Mrs Hajiyeva had been lawfully targeted by the first ever Unexplained Wealth Order (UWO) two years ago.
"The relevant requirement for making a UWO [is that] the court must be satisfied that there are reasonable grounds for suspecting that the known sources of the lawfully obtained income available [to the targeted individual] would have been insufficient to enable him or her to obtain the property," said the judges.
"In the present case Mr Hajiyev's conviction for fraud and embezzlement was only one of the strands.
"There was evidence of Mr Hajiyev's status as a state employee and the unlikelihood that his legitimate income… would have been sufficient to generate funds used to purchase the property."
Hajiyeva v National Crime Agency [2020] EWCA Civ 108
For the full BBC news report click here.
< Back to News