John Wardlow (1947-2019)
22 July 2019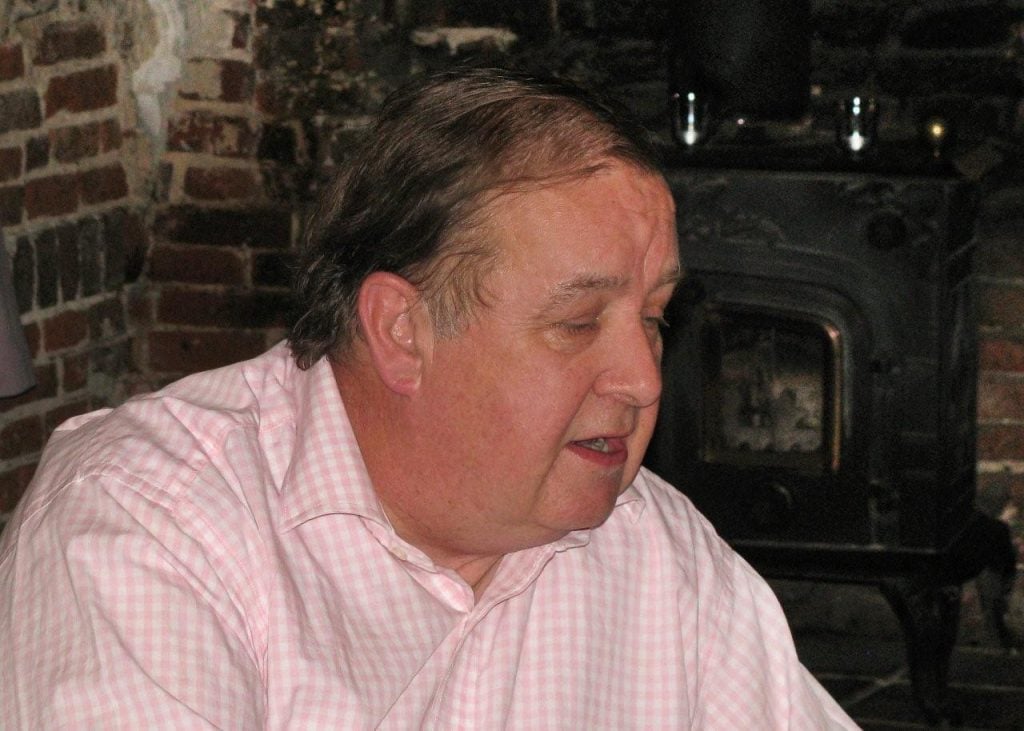 East Anglian Chambers regrets to learn of the death last week of former member of chambers Jan ("John") Jeffrey Wardlow.  He was 72.
After a period teaching at a private preparatory school in Sussex John was called to the Bar by Gray's Inn in 1971, soon thereafter joining what is now East Anglian Chambers in Colchester.  There he enjoyed a busy common law practice typical of the time, undertaking a mixture of crime, general civil and family law.  Later specialising in personal injury and family law, John moved to the Norwich end of chambers in the late 1980s and remained in the city until finally retiring from the Bar in late 2012.  He was appointed as an assistant Recorder and later Recorder, sitting both in the Crown Court and in the County Court, where he handled civil and family cases with aplomb.
Chambers expresses its sincere condolences to his family.
< Back to News