Legal 500 (2021) success
08 October 2020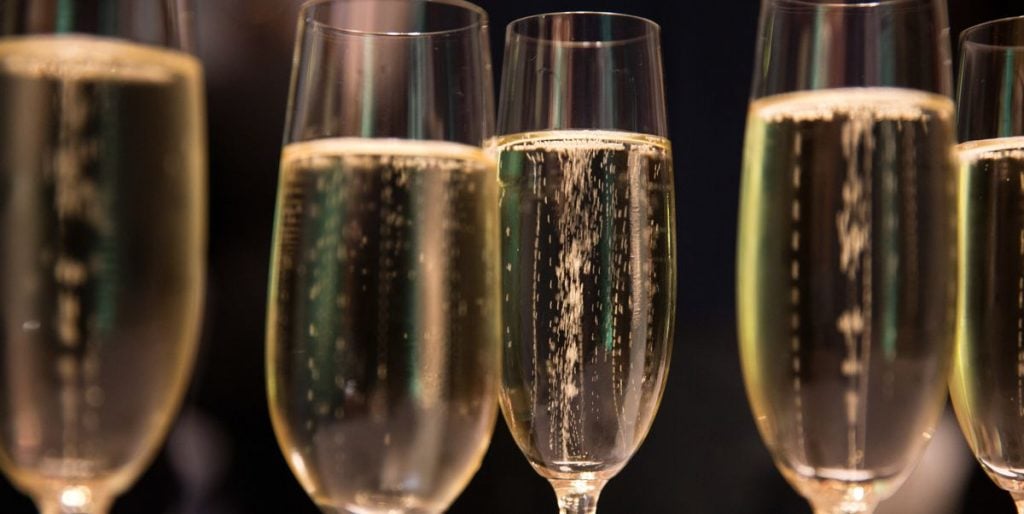 East Anglian Chambers is pleased to announce that its members have yet again been recognised in the latest edition of Legal 500, with successful entries under Commercial litigation, Crime, Family, Personal injury, and Property and Construction.
Commercial litigation
leading junior
Marcus Croskell – 'Easy to work with, detailed and thorough.'
East Anglian Chambers' Marcus Croskell advises on a wide range of commercial matters. On a broader level, the set is 'always accessible and friendly'.
Crime
leading junior
Simon Gladwell – 'Legally knowledgeable with excellent advocacy skills, and able to converse appropriately with lay clients.'
Prosecuting and defending across the full spectrum of criminal cases, Simon Gladwell of East Anglian Chambers is particularly adept at handling cases involving allegations of serious sexual assault and abuse, both historical and recent. In particular, solicitors praise him for his ability to 'look outside the box when considering issues'.
Family – child law (public and private)
leading juniors
Kate Miller – 'Kate is very accessible and responsive to queries and is excellent at handling cases involving 'difficult' litigants in person.'
Akta Chipalkatty – 'Impresses with her pragmatic approach to matters.'
Amy Connell – 'Able to provide clear and concise advice, whilst at the same being robust in getting her point across during hearings.'
A set known for child law cases, in addition to being recommended for work for local authorities in public law proceedings, members of East Anglian Chambers also handle private law and international relocation disputes. According to one solicitor, it is 'an excellent set with a variety of counsel both really excellent juniors and senior juniors'. In particular, Kate Miller 'takes a no-nonsense approach both with her fellow advocates and her clients, but without ever losing a sense of compassion'.
Personal Injury
leading juniors
Shona Harvey – 'Acts for both claimants and defendants in a wide range of matters.'
John Ratledge – 'Puts clients at ease whilst remaining authoritative, as well as astute and technically excellent.'
East Anglian Chambers houses Shona Harvey and John Ratledge, whose caseloads extend across the entire field of personal injury work, including road traffic accidents, employers' liability, occupiers' liability and fatal accidents.
Property and Construction
leading juniors
Graham Sinclair – 'Extremely knowledgeable and professional, but able to relate to his clients in a friendly manner.'
Simon Redmayne – 'A problem-solver who takes a pragmatic approach to the most complex of cases.'
Graham Sinclair and Simon Redmayne are the two key names to note at East Anglian Chambers, with Redmayne focusing on contract, property and construction disputes, while Sinclair is a specialist for leasehold disputes, nuisance complaints and boundary disputes. The set offers 'an excellent range of specialisms' within the space, and has 'very able pupils' at the most junior end.
< Back to News