Marcus Croskell wins in Court of Appeal
24 March 2017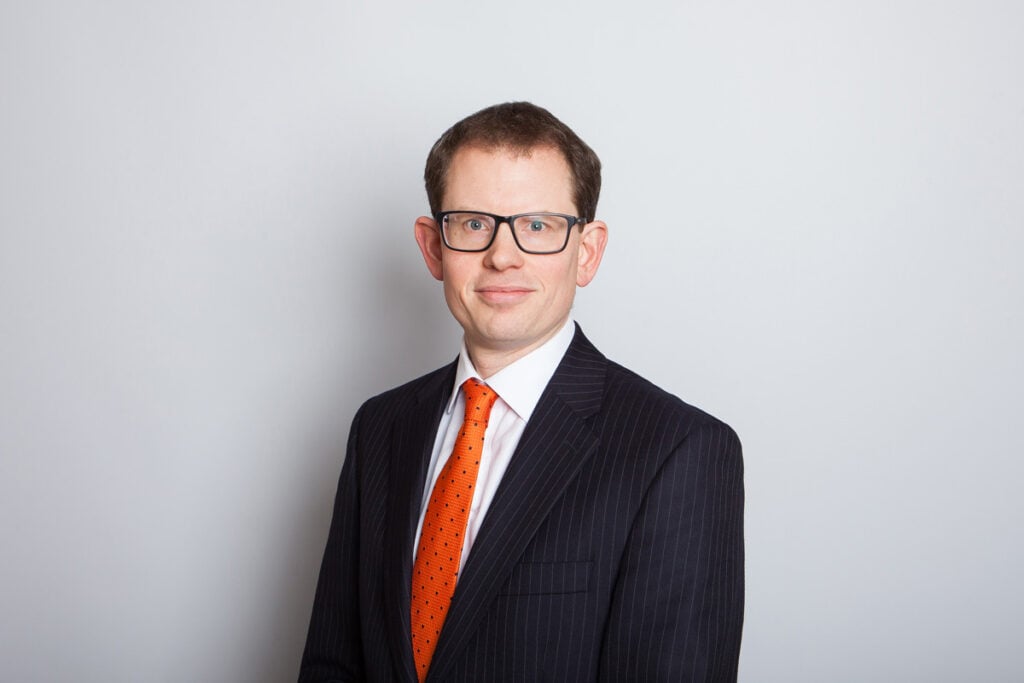 A three panel bench heard an appeal against sentence today in London regarding a 10 year sentence passed by HHJ Levett at Ipswich Crown Court.
The sentence was originally passed after trial for the offence of conspiracy to burgle 45 houses across Suffolk and Norfolk. The defendants had already been convicted on 26 January 2016 by a separate jury in Exeter Crown Court for a further 48 burglaries. They were evidentally professional burglars that left no forensic link and did not disturb any occupant (if they were present). They were caught by one having a drink at one address and leaving his DNA on the bottle. The offender was then stopped randomly by police and the link was made to that burglary and others by analysis of mobile phone mast connections, sat nav data and road side automatic number plate recognition recordings in Devon and Cornwall. The link was later made to the East of England offences.
Marcus Croskell represented him at the week long trial in August 2016 for the second tranche of offences and today had the sentence passed reduced overall by 2 years 8 months.
If you would like help with your appeal from Marcus Croskell or another member of the criminal team, please contact Daniel Therrien for further information by email here or call 01473 214481.
< Back to News