Prorogation ruled unlawful
24 September 2019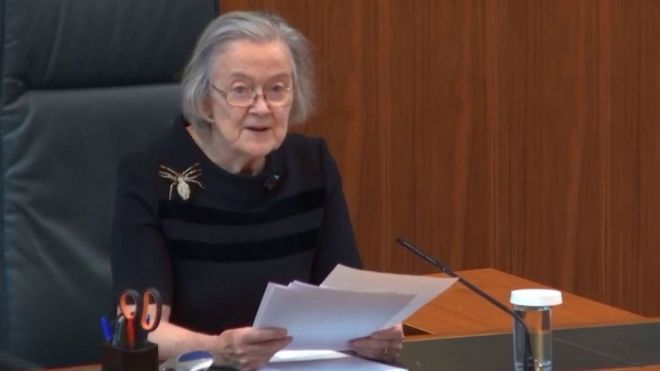 In an unprecedented decision which will be meat and drink for constitutional lawyers, and required reading for undergraduate law students, eleven members of the Supreme Court in a unanimous decision ruled that the Prime Minister's advice to the Queen to prorogue Parliament for five weeks was unlawful, and that the purported prorogation is of no effect.
Watch Lady Hale, President of the Supreme Court, deliver the court's summary here.
Read the official summary here, and the full judgment here.
< Back to News