Sad Day for East Anglian Chambers: Graham Sinclair
29 March 2021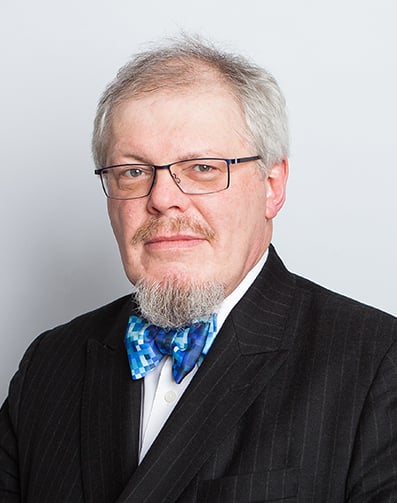 It is with profound sadness that we announce the loss of our Head of Chambers and valued friend, Graham Sinclair, who died on 28 March 2021 after a short battle with cancer.  We are all deeply shocked and saddened.  The thoughts of everyone at East Anglian Chambers are with Graham's family and friends, and we extend our deepest sympathies to them.
Graham was called to the bar in 1979 and was a long-standing and dedicated member of Chambers having joined, after successfully completing his pupillage, in 1981.  The membership and staff will be forever grateful for his dedicated and calm leadership as Head of Chambers over the past ten years, during which time Chambers has enjoyed great success and in which he encouraged the friendly professional environment that we enjoy today.  At the bar Graham principally specialised in property matters and regularly acted as a mediator.  He was also a fee paid judge of the the First Tier Tribunal both in the Property Chamber and in the Heath Education and Social Care Chamber.  Graham was greatly respected in these roles.  In tribute to his contribution in each of these, East Anglian Chambers has set up a bursary in his honour for tenants of Chambers who wish to train and pursue a career specialising in property litigation.
Please send any messages of condolence to
Yvonne May
who will pass them on to Graham's family.
< Back to News