Sentences for breaches of Gang-Related Injunctions upheld
15 July 2020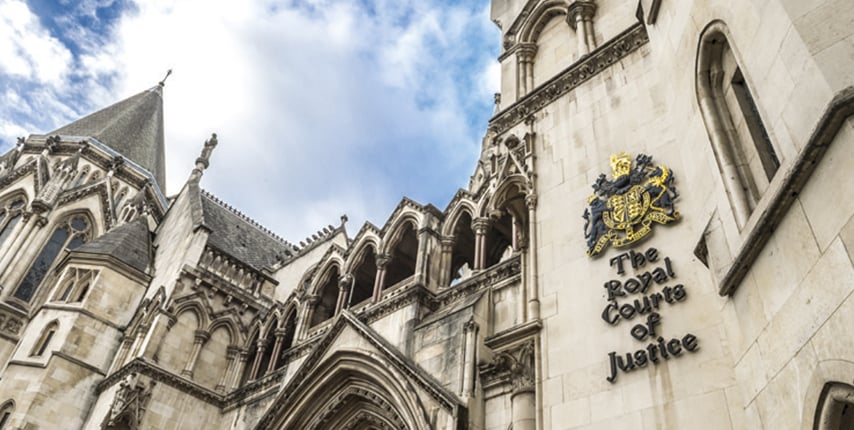 Korta-Haupt and Douherty v Chief Constable of Essex Police [2020] EWCA Civ 892
Eve Robinson (2018) achieved success representing the Chief Constable of Essex Police, as both Applicant to the committal proceedings and Respondent in the subsequent appeals, heard before Lord Justice Peter Jackson and Lord Justice Flaux at the Court of Appeal (Civil Division) on 9th July 2020.
Background
The First Appellant was sentenced to 140 days detention in a Young Offenders' Institution by Her Honour Judge Murfitt on 4th June 2020 for a total of seven breaches of a Gang-Related Injunction, six being of the Injunction and one for a breach of an undertaking given in purging a committal on prior breaches.
The Second Appellant was sentenced to 84 days detention in a Young Offenders' Institution by His Honour Judge Lewis on 9th June 2020 for five breaches of the Injunction (https://www.bailii.org/ew/cases/Misc/2020/B4.html)
Appeal
The Appellants sought to appeal those sentences on the basis that the judges below had failed to lend sufficient weight to personal mitigation as well as the impact of COVID-19 on prisons and that as a result, part suspended sentences ought to have been passed. The First Appellant additionally argued that HHJ Murfitt had failed to give full credit for admissions and submitted that she should have passed concurrent, as opposed to consecutive, sentences for a number of those breaches.
On behalf of the Chief Constable Eve Robinson submitted that the sentences should be upheld, pointing out that both HHJ Murfitt and HHJ Lewis were in a good position to assess the seriousness of the breaches and the weight to be given to mitigation, having heard the Appellants give evidence and having previously had dealings with each of them.
For reasons later handed down in writing (the lead judgment being given by Peter Jackson LJ) their Lordships agreed with submissions made on behalf of the Respondent and the appeals were subsequently dismissed.
The Court of Appeal's judgment can be found here.
Eve undertakes work in all areas of family, civil and general crime. To discuss this case or instruct her please contact the clerks at ipswich@ealaw.co.uk
< Back to News