Supreme Court appointments announced
24 July 2019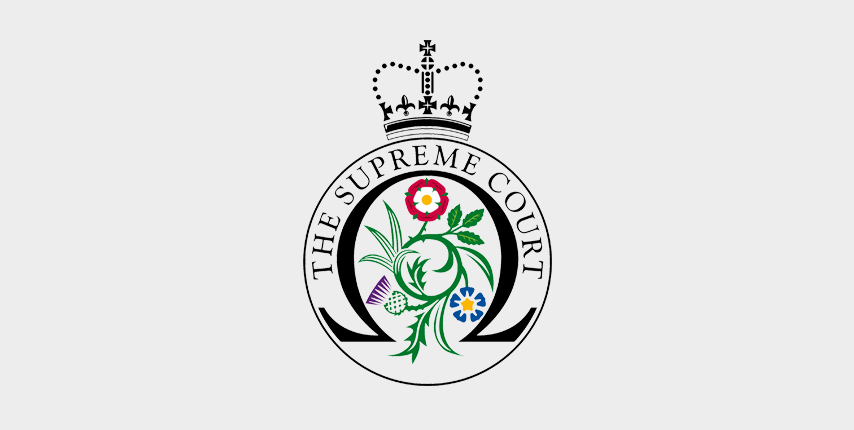 On the advice of the outgoing Prime Minister and Lord Chancellor the Queen has approved the appointment of Lord Reed, one of the two Scottish Justices, as the next President of the Supreme Court, in succession to Baroness Hale. He will become President on 11th January 2020, following her retirement on the previous day.
Also announced are the names of three new Justices. Lord Justice Hamblen, Lord Justice Leggatt and Professor Andrew Burrows will join the Supreme Court as Justices on 13th January, 21st April and 2nd June 2020 respectively.
For the official press release click here.
< Back to News