Tenant Fees Act comes into force
30 May 2019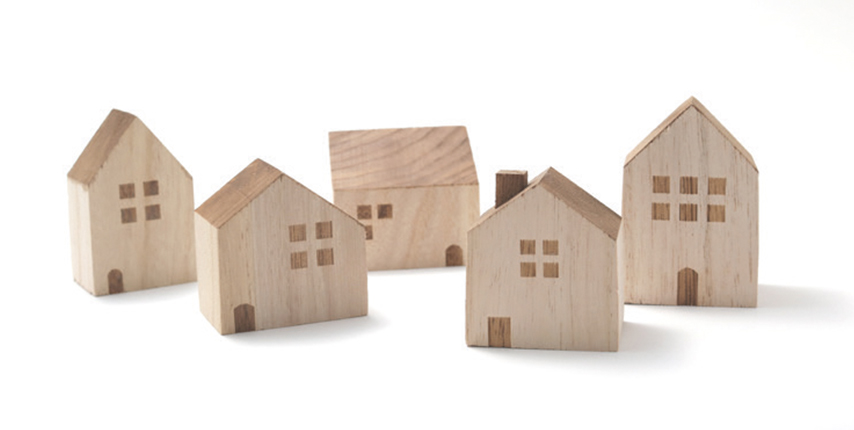 The Tenant Fees Act 2019 ('the Act') comes into force in England on Saturday 1st June 2019, and is designed to regulate what payments a landlord can and cannot charge a residential tenant, along with penalties for non-compliance with the new statutory regime. The Act is likely to have wide ranging effects for landlords and their agents.
Broadly speaking, the Act is split into three main parts: i) deposits, ii) tenants' fees, and iii) breach and enforcement.
For the sake of simplicity, references in this article to 'landlords' include agents and references to 'tenants' include guarantors.
Scope
The Act applies only in England and only to residential tenants in respect of their principal home. The Act is limited to assured shorthold tenancies, licences, and student lettings within the meaning of Schedule 1 to the Housing Act 1988. The Act does not apply to commercial tenancies, tenancies for social housing or licenses for holiday lets.
< Back to Articles