The effect of illegality since Patel v Mirza
26 May 2019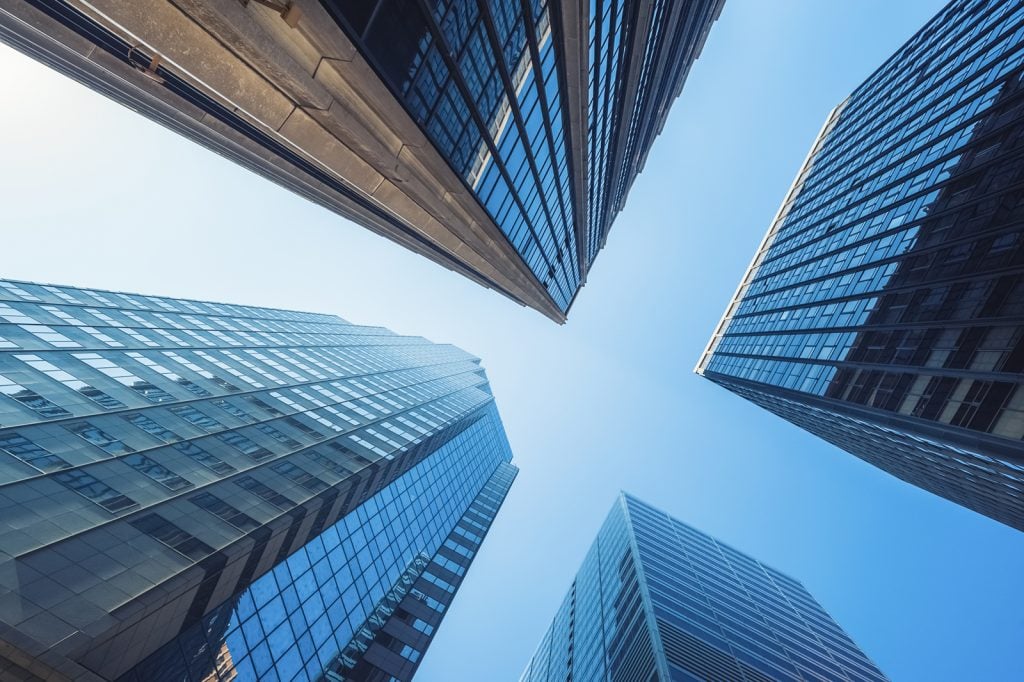 A multi-national overview of developments in the law concerning defences alleging illegality
© Graham Sinclair
Introduction
1. In summer 2016 the Supreme Court delivered its judgment in the case of Patel v Mirza. It was one of three important cases on contract or commercial law which emerged at the same time and I wrote a couple of very short articles on the East Anglian Chambers website about them. Patel has now definitively decided the principles which should be applied by the courts in this country should illegality be raised in proceedings as a defence, and how the Supreme Court reached – or could have reached – a conclusion seen by some as controversial is a worthy topic for exploration.
2. As I started to research the subject I came across and was able to download from the Chancery Bar Association website a lecture given by Lord Sumption in 2012 on the law of illegality, then while casting around online for a reference to the title of a public lecture on the subject by Lord Grabiner QC that I had attended at Cambridge University in 2015 I discovered that a video of it is still available online. I also became aware of a very informative decision by the Supreme Court of Ireland in March 2015 in a case called Quinn v Irish Bank Resolution Corporation Ltd (in Special Liquidation), which sadly was not mentioned either in argument or in any of the judgments one year later in Patel. In the judgment of the entire court, delivered by Clarke J (now Chief Justice of Ireland), a wide-ranging analysis of English, Australian and (a few) Irish judgments leads, at paragraph 8.55, to Clarke J summarising what he considered to be the principal criteria which courts should apply when considering the issue of illegality. It is a far more detailed and extensive list than the principles enunciated by Lord Toulson JSC, on behalf of the majority, in Patel. I set out Clarke J's criteria in full, as an appendix.
3. I acknowledge at the end of this paper the two lectures referred to and a large number of reported cases. There could have been many more, from this and other jurisdictions, so this will therefore be very much a tour d'horizon of the subject, mentioning only briefly most of the cases but spending a little bit of time on Hall v Hebert, some of the Australian cases which so influenced the Irish Supreme Court in Quinn, and then concluding with Patel itself.
A long-standing problem
4. In their joint, majority judgment in the High Court of Australia case of Equuscorp Pty Ltd v Haxton and ors French CJ, Crennan and Kiefel JJ, observed at [35-36] that :
35 Much judicial and academic ink has been spilt on this topic, which exercised the minds of Roman jurists in the days of the Republic. It elicited the cri de coeur of Lord Chief Justice Wilmot in 1767, "no polluted hand shall touch the pure fountains of justice", and the more temperate offering of Lord Mansfield, who wrote of a plaintiff's need to "draw [his] remedy from pure fountains."
36 The importance of policy in determining the effect of illegality upon a restitutionary claim was central to Lord Mansfield's observation in Holman v Johnson :
"It is not for [the defendant's] sake, however, that the objection is ever allowed; but it is founded in general principles of policy, which the defendant has the advantage of, contrary to the real justice, as between him and the plaintiff, by accident, if I may so say."
There were often compelling policy arguments on both sides. In listing reasons for and against the grant of relief in relation to illegal transactions, Professor John Wade, writing in the Texas Law Review in 1946, said that :
"The balancing process … leaves on one side the view that a court should not help a man who has engaged in an illegal transaction out of the predicament in which he has placed himself, and on the other the view that a court should not permit unjust enrichment of one person at the expense of another. Of these two arguments, each of which seems most nearly determinative upon its side of the question, neither takes precedence upon logical analysis."
5. As Bingham LJ said in Saunders v Edwards :
"Where issues of illegality are raised, the courts have (as it seems to me) to steer a middle course between two unacceptable positions. On the one hand it is unacceptable that any court of law should aid or lend its authority to a party seeking to pursue or enforce an object or agreement which the law prohibits. On the other hand, it is unacceptable that the court should, on the first indication of unlawfulness affecting any aspect of a transaction, draw up its skirts and refuse all assistance to the plaintiff, no matter how serious his loss nor how disproportionate his loss to the unlawfulness of his conduct."
6. It is in the nature of these cases that the parties rarely attract much, if any, sympathy. The illegal behaviour involved has included breach of hire purchase regulations, the deliberate overloading of a merchant ship, social security fraud, driving across common land in breach of the Law of Property Act 1925, claiming title to land based on adverse possession by squatting in breach of the criminal law, human trafficking, the failure to declare a medical condition which would have prohibited employment, a VAT carousel fraud, an agreement to manufacture pharmaceuticals in Canada in breach of a Canadian patent, the granting of loans for the illegal purchase of a bank's own shares, and even homicide.
< Back to Articles