Virtual mini-pupillage event
28 August 2020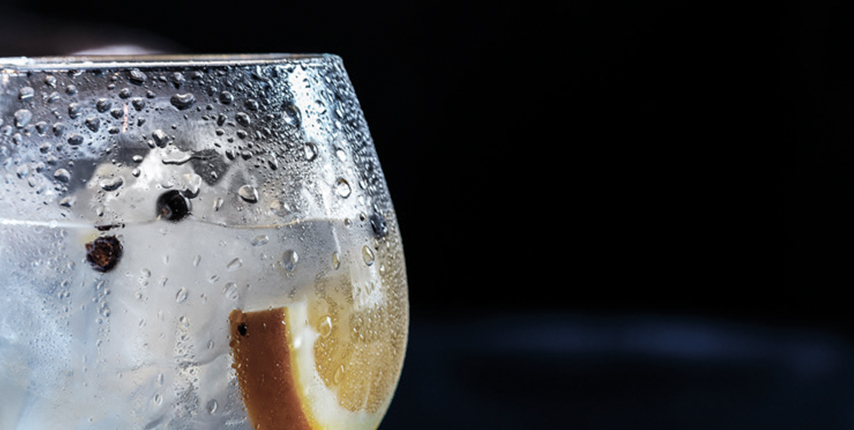 Wednesday 30th September 2020 @ 17:30 – 19:00(ish)
East Anglian Chambers invites those who have already applied for a mini-pupillage – which has then been cancelled due to Covid-19 – plus other interested university and/or BPTC law students to join us for a short informal presentation by a diverse group of around half a dozen members and pupils discussing their current experiences in the courts (and virtual ones), followed by an open Q&A session.
Subject areas covered may include how the courts and tribunals have managed, socially distanced non-working pupillage and how Covid has affected working pupillage and life at the junior end, plus managing e-instructions, e-bundles, etc. The cast list has yet to be finalised, but will include a few opening remarks by the Head of Chambers.
The event will be conducted on Zoom, dress is informal, and if you have a glass in your hand we don't mind in the least.
To apply please email our administrator on ymay@ealaw.co.uk and the Zoom log in details and password will be sent to you shortly before the due date.
< Back to Events